WELCOME TO ORIENT MIDDLE EAST
We invite you to explore and find more about OME's vision, services, team and how we are Making the Difference.
our Mission, vision & values
our mission
OME resolves clients' toughest complex problems by providing unique Business Consulting, Digital Transformation, and Investment Solutions. OME, along with our experienced team and partners, delivers tangible and transformational solutions for a demanding new digital economy.
Our vision
Our vision is to be the Best and the Clear choice for our clients, partners, and people, Making the Difference through acting as catalyst for change and embracing our values.
Our VALUES
Leadership: We Think Out of the Box and Act Boldly
Passion: We Do What We Love to Do
Integrity: We Act with Respect
Quality: We Continue to Learn and Develop
Make the Difference: We Deliver Tangible solutions with Added Value
OUR CLIENTS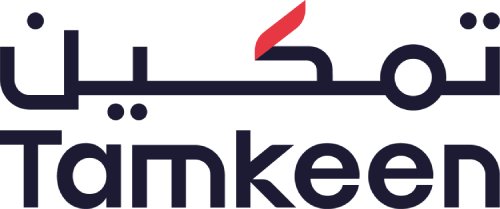 the OME Team
Our seasoned and experienced team of professional consultants and process partners is continually growing to ensure delivering our services at the highest international standards along with subject matter experience in fields of business that we are serving.
Abdulla M. Rahma
Adnan M. Rahma